Welcome!

Announcing our dates for 2023!
3rd Annual MAY DAY MARKET, May 6 & 7, 
WaterFire Arts Center, 475 Valley St, Providence, RI
The weekend before Mother's Day (May 14) this two-day juried show features over 90 artists and craftsmen and their amazing handcrafted items!

28th Annual FINE FURNISHINGS SHOW,  Nov. 3-5, WaterFire Arts Center, 475 Valley St, Providence, RI
NEW Friday hours this year: Friday 4pm-8pm! A three-day show offering American made, handcrafted furniture, accessories, home decor, and art for the home, office, cottage and cabin. The Show also includes work from students in furniture making programs at the Rhode Island School of Design and the North Bennet Street School. A select group of craftsmen also offer jewelry, fiber arts and clothing. Open to artists & craftsmen. 
3rd Annual HOLIDAY MARKET, December 2 & 3,  WaterFire Arts Center, 475 Valley St, Providence, RI
An exceptional, two-day shopping event with holiday decor and thousands of gift items from over 90 juried artists & craftsmen for everyone on your gift list! 
WE ARE NOW ACCEPTING APPLICATIONS FOR OUR SHOW & MARKETS!
Please call or email for an application - [email protected] or 401-816-0963
Our SHOW MANAGEMENT winning formula:
- We have 36 years of show management experience, 28 years Fine Furnishings Show, 15 years Newport International Boat Show
- WaterFire Arts Center is a spectacular venue with amazing amenities including 500+ free parking spaces
- Our Show and Markets present amazingly talented artists & craftsmen offering thousands of handmade pieces.
- In addition to the work offered at the show, many exhibitors are happy to do custom and commissioned work
- Food trucks on the premises, spotless restrooms, state of the art HVAC system, many windows.
- No Sales Tax on purchases of handmade items at the show
- We proudly support sustainability, recycling, artist/craftsman made, handmade, small business.
Our Show and Markets are all held at:

WaterFire Arts Center
475 Valley Street
Providence, Rhode Island
Parking: Free in parking lots.
2023 Fine Furnishings Show ADVISORY BOARD:
Torsten Mayer-Rothbarth
Samir Dhamija, My Mez
Jan Franco, JMF DeZigns
Jon Peirce, Industrious Revolution
Carol Way Wood, Artist
For more information on the Fine Furnishings Show or our Markets please contact us at 401-816-0963 or [email protected]
Show Preview
Below please find our BEST IN SHOW Winners from our 2022 Fine Furnishings Show: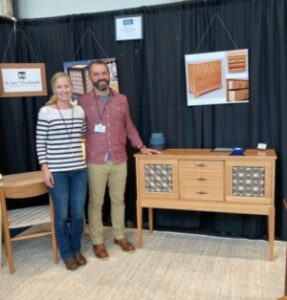 Michael Jury, M. Jury Woodworks - Furniture: Design


W. Paul Grenier, Ocean Wood Turners member - Furniture: Craftsmanship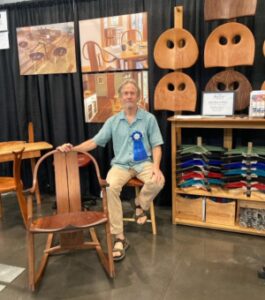 Geoffrey Warner, Owl Furniture - Furniture: Innovation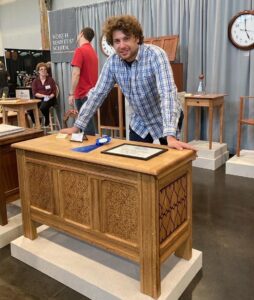 Ben Kotis, North Bennet Street School - Furniture: Student, Traditional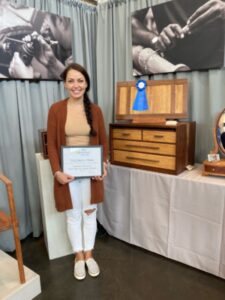 Svetlana Daneva, North Bennet Street School - Furniture: Student, Contemporary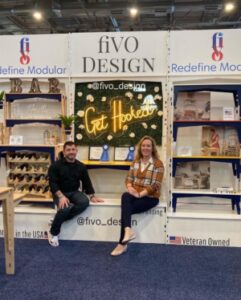 Stewart & Deanna Junge, Fivo Design - Market Harrison Award for Marketing Excellence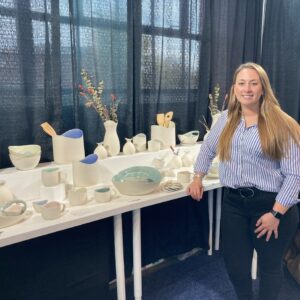 Corrinn Jusell, Made by Corrinn - Accessory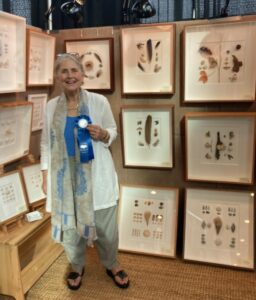 Barbara McDowell, Buglee Wallow - Fine Art/Craft
Stay in the loop! Never miss a show announcement and see highlights from other exhibitors, as well as other exciting items!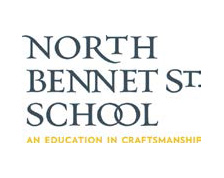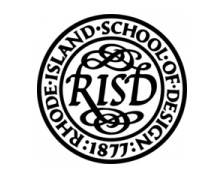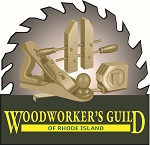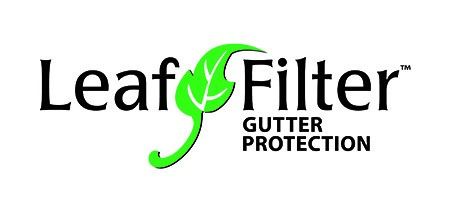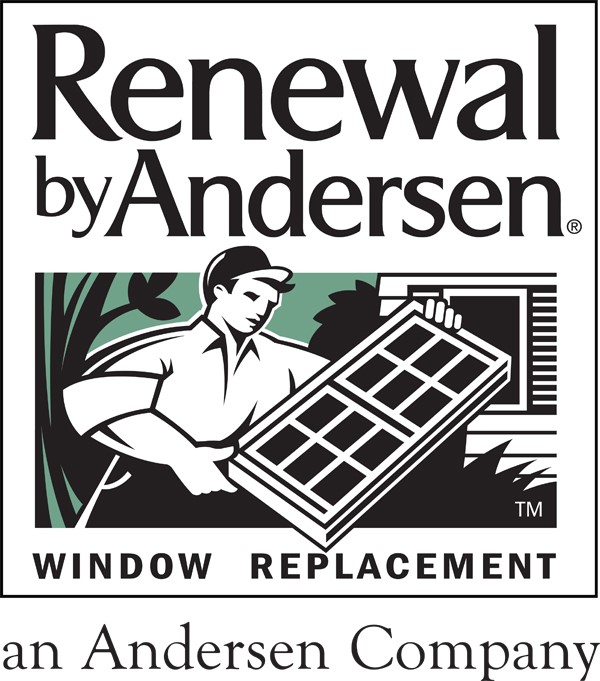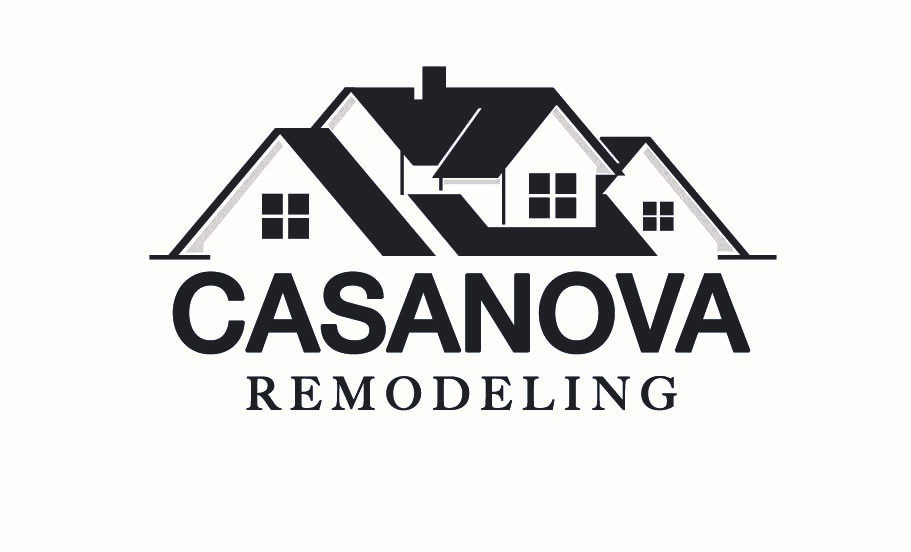 ---