Welcome!
Save the dates:   24th annual show: Nov. 8-10, 2019  and

25th annual show: Nov. 6-8, 2020




Nov. 8-10, 2019
Waterfire Arts Center
475 Valley Street
Providence, Rhode Island

Hours: Fri 5-9, Sat 10-6, Sun 10-4
Admission: $10
Parking: Free in parking lots.
Show Preview
Featured Exhibitor Work: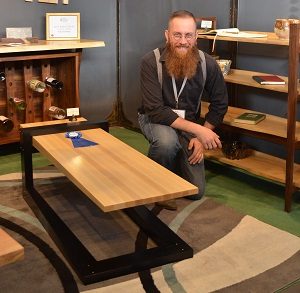 B.R. Delaney - Fieldstone Artistry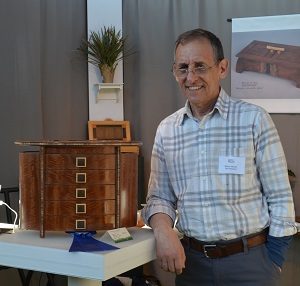 Steven Altman - My Workshop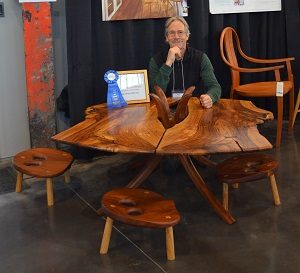 Geoff Warner - Owl Furniture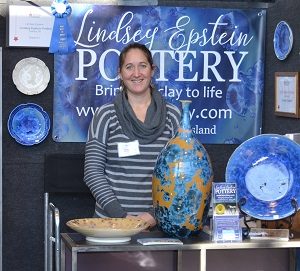 Lindsey Epstein - Lindsey Epstein Pottery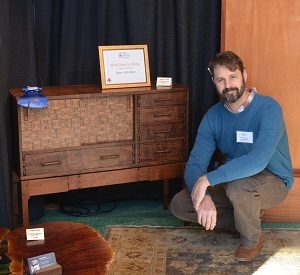 Sean Schieber - Sean Schieber Fine Furnishings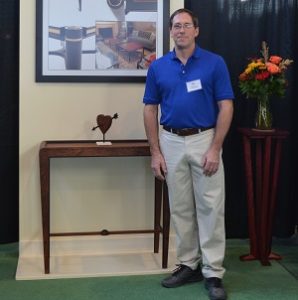 Paul Hahn - Paul Hahn Designs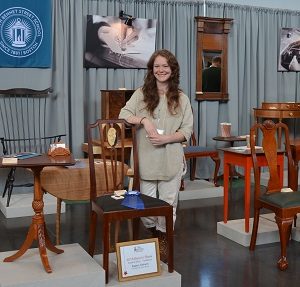 Aspen Golann - North Bennet Street School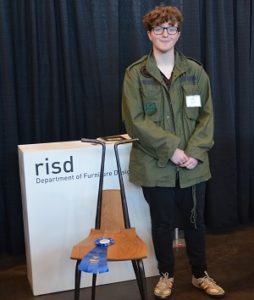 Harry Cassell - RISD
Stay in the loop! Never miss a show announcement and see highlights from other exhibitors, as well as other exciting items!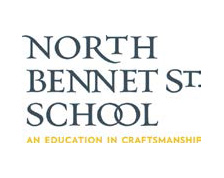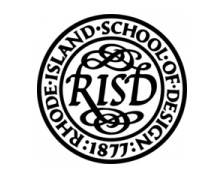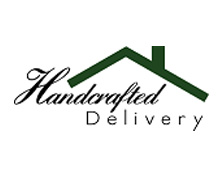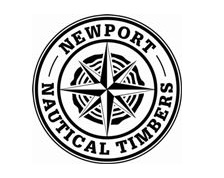 ---