Welcome!
2018:   NEW venue!    NEW show hours!    OODLES of free parking!

SAVE THE DATE and spread the word!      INTERESTED IN EXHIBITING? : 2018 APPLICATION pdf
EXHIBITOR WORK below and in our monthly E-Newsletter - make sure to sign up!

Nov. 9-11, 2018
Waterfire Arts Center
475 Valley Street
Providence, Rhode Island

Hours: Fri 5-9, Sat 10-6, Sun 10-4
Admission: $10
Parking: Free in parking lots.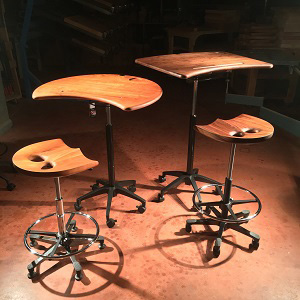 Geoffrey Warner - Owl Furniture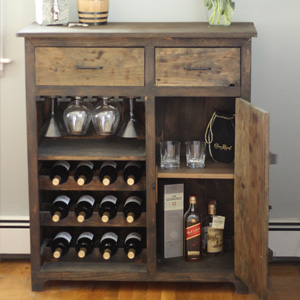 Eric Girard - MEEG Custom Designs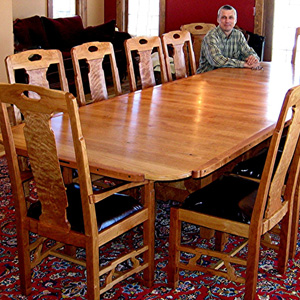 Tom Gallenberg - Gallenberg Studio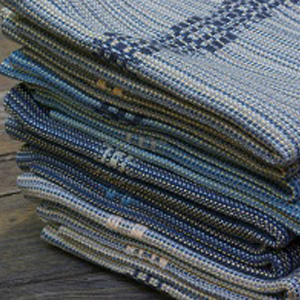 Marilyn Webster - Whimsy & Tea
Stay in the loop! Never miss a show announcement and see highlights from other exhibitors, as well as other exciting items!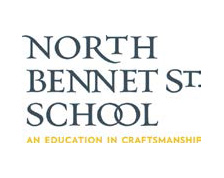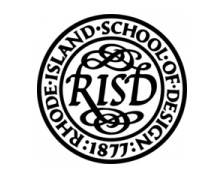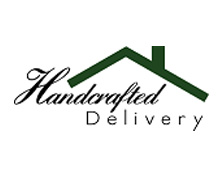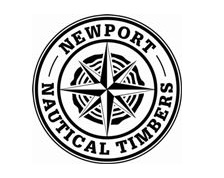 ---