Welcome!
NEW venue and NEW show hours on Friday night and Sunday!  OODLES of free parking!

Tickets on sale at the show - $10 per person       VIP Half Price Admission Voucher on the Attend The Show page
INTERESTED IN EXHIBITING? : 2018 APPLICATION pdf

Nov. 9-11, 2018
Waterfire Arts Center
475 Valley Street
Providence, Rhode Island

Hours: Fri 5-9, Sat 10-6, Sun 10-4
Admission: $10
Parking: Free in parking lots.
Show Preview
Featured Exhibitor Work: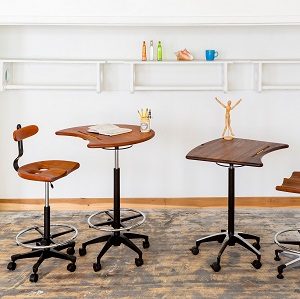 Geoffrey Warner - Owl Furniture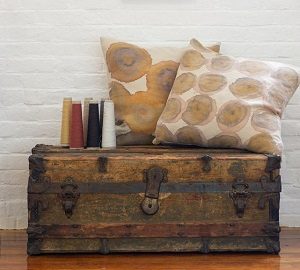 Susan Troy - Susan Troy Cloth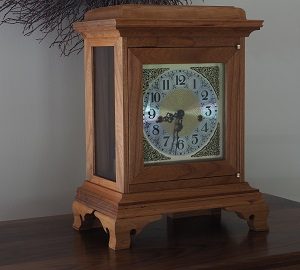 Stephen Smith - Shepherd Custom Woodworking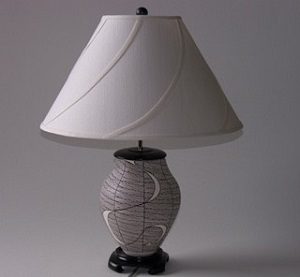 Nancy Richardson - NR Designs
Stay in the loop! Never miss a show announcement and see highlights from other exhibitors, as well as other exciting items!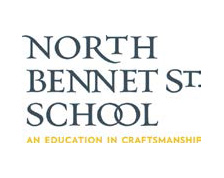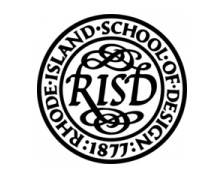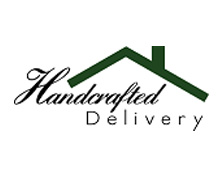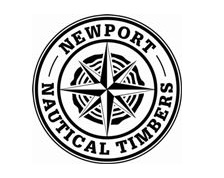 ---