Welcome!
*OCTOBER 2016 NEWS –
Rhode Island Show: November 4-6 at the Pawtucket Armory

Go to the Rhode Island show page for additional info!
From our Wisconsin Show last month: Best in Show winners!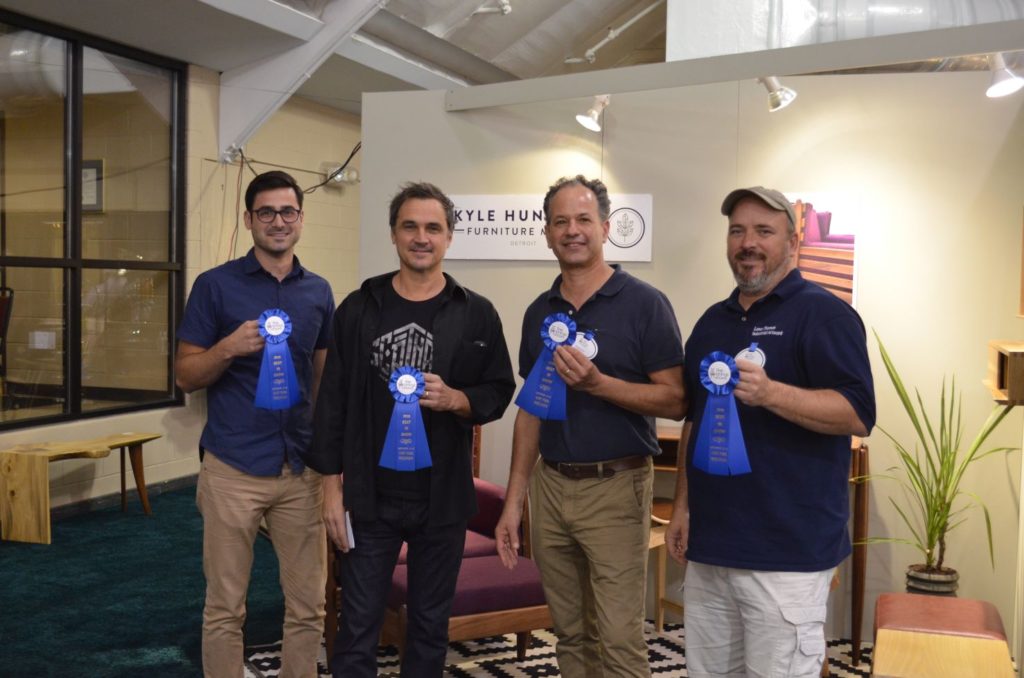 Wisconsin Show – Best in Show winners! L-R Kyle Huntoon – Hunt & Noyer Woodworks, John McWilliam – Scathain, Michael Lamar – Michael Lamar Lighting and Lance Johnson – Lance Thomas Industrial Artwork. Missing from the photo MIAD student winner MacKenzie Pankey.

See the Wisconsin Show page for more details!
Show Calendar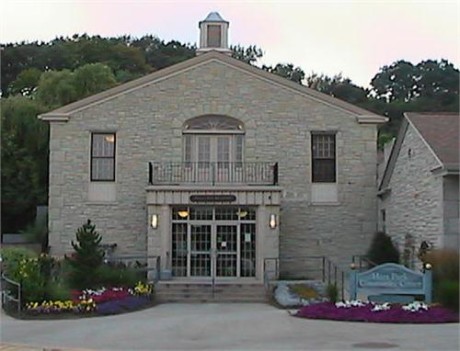 Wisconsin
Sept. 16-18, 2016
Muellner Building - Hart Park
Wauwatosa, WI - free parking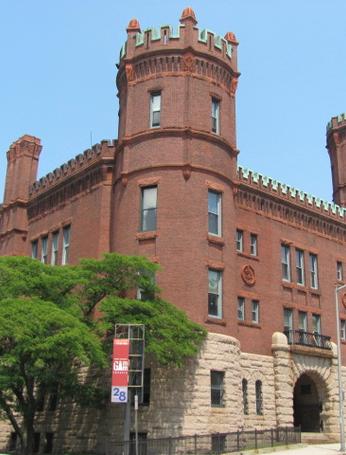 Rhode Island
Nov. 4-6, 2016
Pawtucket Armory Arts Center
Pawtucket, RI - free parking