Welcome!
*JULY 2016 – BREAKING NEWS:

Quilt Show returns to the WI show – "From Beds to Walls: Quilted Textiles" – bigger, better, work from 3 guilds with members from 3 states! See more on the Wisconsin show page!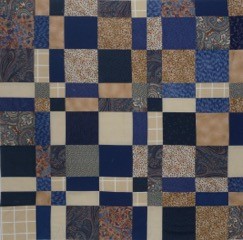 *MARCH 2016 –  BREAKING NEWS:
Finalists on HGTV – Ellen's Design Challenge will exhibit in the Fall shows!  Kyle Huntoon, Hunt & Noyer of Detroit, MI will exhibit in the Wisconsin show.  Miles Endo, Studio Endo of Providence, RI will exhibit in the Rhode Island show.  Save the dates now to meet them, see their work, hear about their experience!   Maybe we can get winner Vivian Beer to come too!!!! Maybe even Ellen DeGeneres!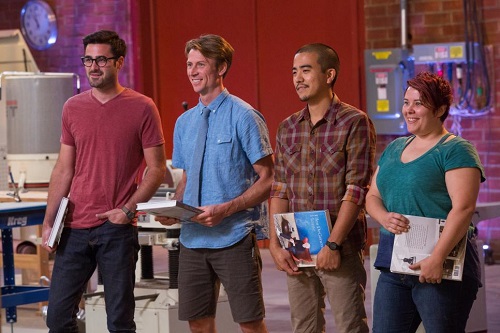 The fabulous four finalists: Kyle, Sef, Miles & Vivian!
SEE EACH SHOW PAGE FOR MORE DETAILS!
"This past year a show attendee spent some time in my booth to discuss a natural edge table and the commission turned into a table and a side board! It's so rewarding to design & build pieces, deliver them, and see them in their new home!"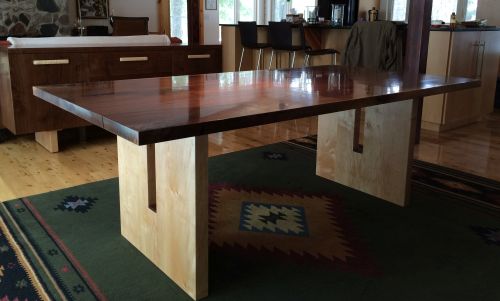 "I have exhibited in the show since the first show and over the years I have received over 4,000 hours of business from the show. It is by far the best show I do and many of the folks I have met at the show have been repeat customers over the years. I highly recommend the show to anyone & everyone who love their homes and to other high end artists and craftsmen as a sales & marketing venue. I am always happy to share my experience with anyone interested in the shows in any way!"
Tom Gallenberg, Gallenberg Studio, WI
Show Calendar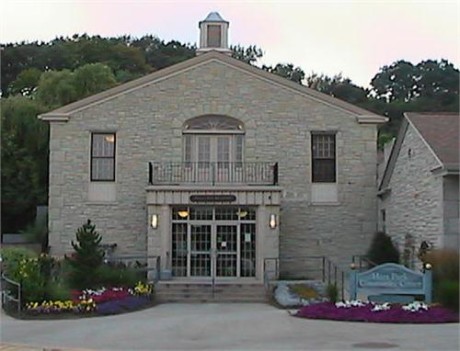 Wisconsin
Sept. 16-18, 2016
Muellner Building - Hart Park
Wauwatosa, WI - free parking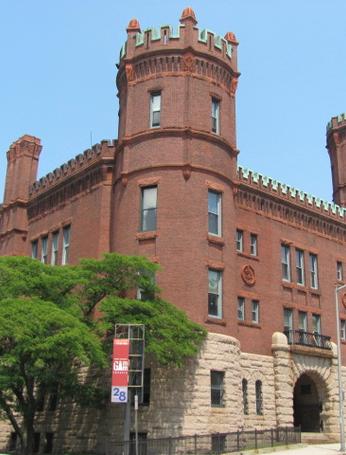 Rhode Island
Nov. 4-6, 2016
Pawtucket Armory Arts Center
Pawtucket, RI - free parking