Welcome!
SHOW NEWS!

New Chapter – one show for 2017

The Fine Furnishings Show will not be held in Wisconsin in 2017. Many, many thanks to those exhibitors and attendees that supported the show for 11 years. Unfortunately the interest and support of artists, craftsmen, public, trade, schools, venues and the media in Wisconsin and surrounding area is not strong enough to continue the show.
The Fine Furnishings Show in Rhode Island will celebrate 22 years and be held Nov. 3-5 at the Pawtucket Armory Arts Center in Pawtucket, RI.
Showcase of Exhibitor Work!

We promote our exhibitors and their work all year long via Facebook, Twitter, Instagram and our E-Newsletters. Connect with us on social media, sign up to receive our E-Newsletters and please spread the word to anyone you know who also has a passion for handmade in America and decorating their home!
Call for Artists & Craftsmen!

Each year we welcome "new to the show" artists and craftsmen who want to show and sell their work, debut new pieces, connect with past, current and potential customers, market their business to the public, trade and press.
Our show Application for an Invitation to Exhibit is one page, FREE and available here: 2017 APPLICATION pdf
*As of May 1, 2017 there are only four 10×10 booths available for the Rhode Island show.


Show Calendar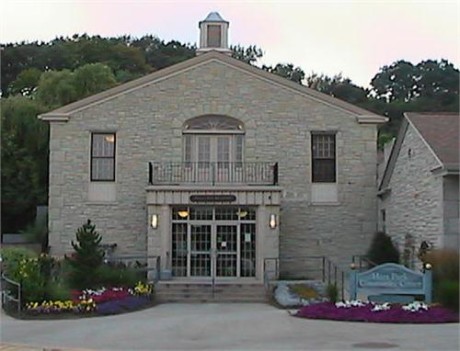 Wisconsin
Many thanks to those who exhibited in and attended the show in Wisconsin these last 11 years. The show will not be held in Wisconsin in 2017.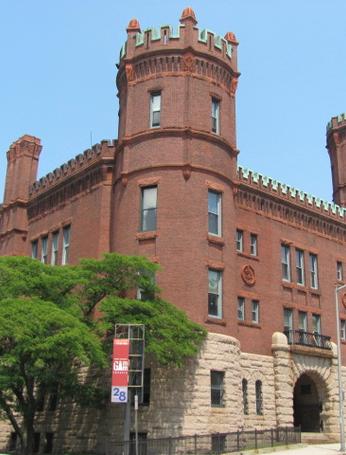 Rhode Island
Nov. 3-5, 2017
Pawtucket Armory Arts Center
Pawtucket, RI - free parking
---