Welcome!
*SEPTEMBER 2016 NEWS –
Wisconsin Show – Sept. 16-18:

4 SPECIAL EVENTS AT THE WISCONSIN SHOW: see the Wisconsin Show page for details!
"The Works of Cyril Colnik" presented by Dan Nauman, Bighorn Forge, Inc. at the Wisconsin show – Saturday at 11am. Presentation included in the price of admission to the show.

"From Beds to Walls: Quilted Textiles" – Quilt Show: bigger, better, work from 3 guilds with members from 3 states!

Meet Kyle Huntoon! Finalist on HGTV – Ellen's Design Challenge – Season 2 will exhibit  in the Wisconsin show.  Kyle will show & sell his work at the show!

"Master Bedroom Master Plan for Healthy Living" – The Green Design Center will show & demonstrate products, methods & materials to create a healthy haven for you and your family.

Show Calendar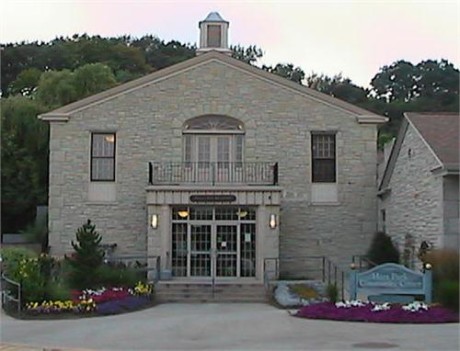 Wisconsin
Sept. 16-18, 2016
Muellner Building - Hart Park
Wauwatosa, WI - free parking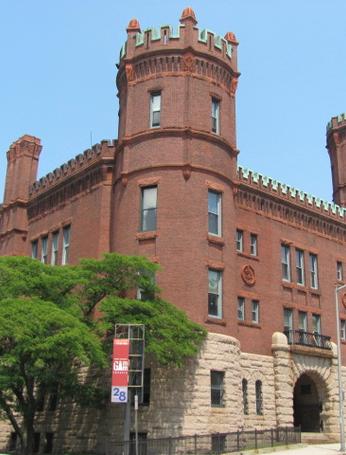 Rhode Island
Nov. 4-6, 2016
Pawtucket Armory Arts Center
Pawtucket, RI - free parking